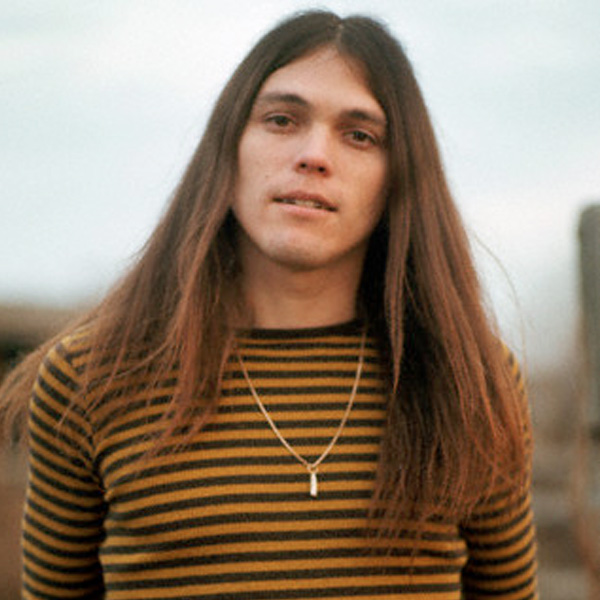 Timothy B Schmit
(1969 - 1977)
Bass, Vocals
In 1968 Timothy was invited to audition for the bass guitarist spot in the new band Poco (then known as Pogo). However, Randy Meisner was chosen instead of Timothy. Within a year, Randy had departed to join the Eagles and Tim auditioned again, becoming a member of Poco in 1969.
During those early years with Poco, young Timothy married a woman named Noreen and in 1971 they had a child, Jeddrah (who would later become a recording artist in her own right). Unfortunately, Timothy and his first wife would separate in the mid 70's.
In the span of seven years, Timothy and the other members of Poco released 11 albums.