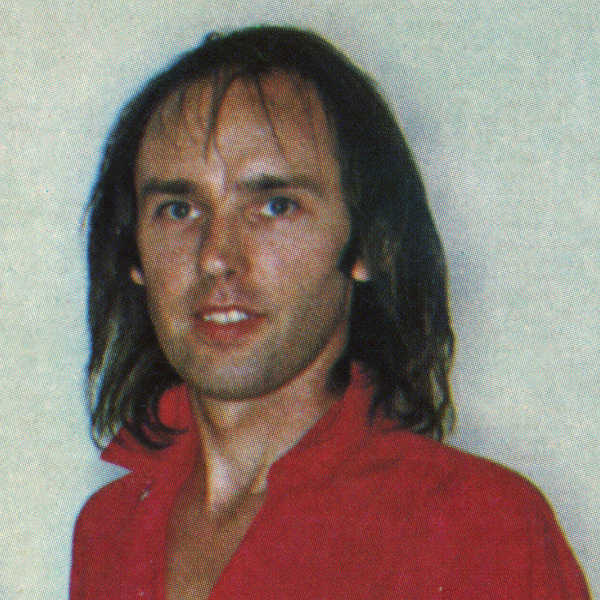 Steve Chapman
(1978 - 1985, 1986 - 1989)
Drummer
Started full time music career in 1968 as drummer for Juniors Eyes, an acid rock power trio who recorded for Denny Cordell's Regal Zonophone label. Through the early seventies toured and recorded with many UK bands including Coast Road Drive, Mick Cox Band, Henry McCullough, Mike Storey Band, Peter Skellern Group, Cross and Ross and Distant Jim.

In 1975 toured worldwide with Leo Sayer and in 1976 toured the USA with Al Stewart on the Year Of The Cat Tour. Moved to Los Angeles in 1977 and joined acclaimed country rock band Poco, recording five albums including the Gold certified "Legend" and touring up until 1984. In 1985 went back on the road with Al Stewart and in 1987 also became Al's personal manager.

Retired from performing in 1989 and formed Chapman & Co. Management Inc. and as well as Al Stewart guided the the careers of Rick Braun, Richard Elliot, Peter White, Marc Antoine, Jeff Golub, Steve Cole, Paul Brown, David Benoit, Jeff Lorber, Gerald Albright and David Benoit.